About Us
Marrakech days is an independent Tour Trips Operator and the best one in organizing excursions all over the Moroccan Kingdom. We are a professional team and ambitious with lone goal. Our main concerns: Representing Ideally our country, helping in the growth of Tourism Industry, publicizing our multi-culture, traditions, Morocco's history and most important thing is to help you discover Morocco in the best way, to make you in love with our country and its people, also to make your holidays unforgettable. The offers are really incredible and the prices are Fairy. With our appreciated experience in the area, we're planning Travels in a proper way, concerned with what suits you and the travel requirements. Our tours reach all the regions and cities of the kingdom; stating from the prestigious cities Marrakech, Fes, Meknes, Rabat, Casablanca, Tangier etc. To the charm cities with its magical landscapes including: Issaoira, Agadir, Titouane, Chefcheouane, Volubilis, Moulay Idriss etc. And also, we help you discover Sahara Desert and its panoramic views: Sunrise, Sunset, the Stary Sky at Night besides experiencing new desert's activities such as Camel trekking, Sand-bath, Sandboarding, Buggy, Quad and 4X4 drive and more. Along your journey with us, you will visit all the main sightseeing and the most attractive tourism places in Morocco. Marrakech days welcomes you in your second country, anytime, anywhere, alone or with a group don't hesitate to contact us.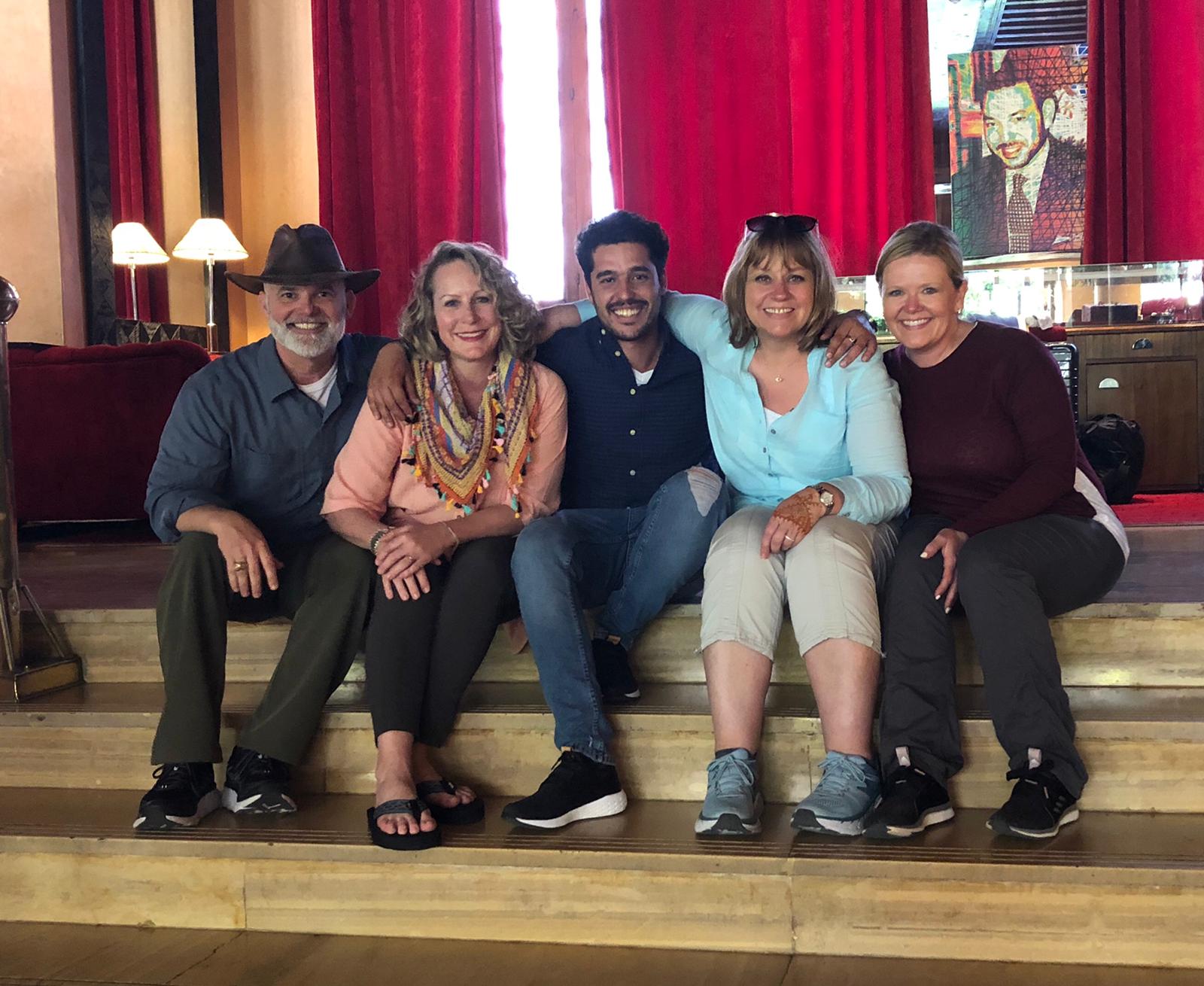 Welcome to Marrakech Days
Offering Travel tours nowadays is not that simple as you might think! Especially because of the rising of the competitive in tourism industry. It's hard to compete someone who invested in the area just as a business to him; knowing nothing about what does really Travel means to those who love it. Our experience in tour trips organizing and the satisfaction of our dear customers from all over the world lead Us to Adore the latter also to invest all our efforts and all what we have to make our presence today possible. Our Travel love, the unforgettable moments with our dear tourists, the strong relationships we have with our previous customers is what make us keep going and give more to tourism. Our motto: The best travel to our dear Visitors. 
We make sure in Marrakech days to be different, to offer the best travels and to be the best. First, we concerned with achieving clients' trust and confidence. Our travel styles are planned to make you satisfied by the end of your journey. What is posted on our website is just to make you aware and closer to what we provide and who we are and also, to know about Morocco and what you travel will be like if you choose us. Yet, via contacting us, we can customize and offer everything to suits your time, needs and budget etc. We in Marrakech days believe that our dear client should be guide and organizer of his travel, we are just helping; it's not necessary to be restricted to our tour plan; however, you can edit and change anything you want according to your suits. We offer Family travel, group travel, and individual travel. Also, our team consists of professional tour guides, speaking different languages, and aware of all what you must know about your targeted sites. And we have the best driver to make your tour comfortable.
All what we can say is that we will make you want another tour trips with Marrakech days. Our services are offered to all different Genders, Countries, and Races. Also, are trusted and that what was commended by our previous clients. Marrakech days welcomes all of you. We will be happy to contact us after your reading about us.