Car and van hire in Morocco is made easy with
MARRAKECH DAYS
The Best Morocco tours & Excursions with
MARRAKECH DAYS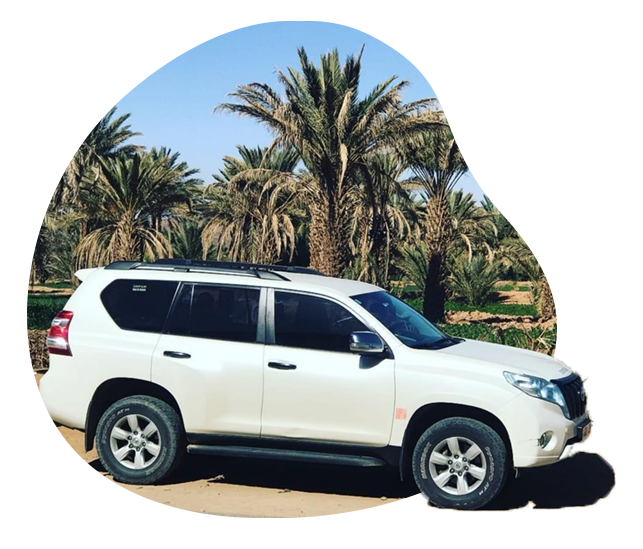 Plan your next adventure with us
With its vibrant colors, cacophony of sounds, blistering sun, the smells of the spice markets, and thousands of exotic sights, Morocco is truly an awe-inspiring place to visit. This unique North African country combines a stunning natural landscape with distinctive architecture, a rich culture, and famously welcoming locals. It's no wonder that Morocco desert tours are such a popular holiday option
Great Deals & exotic package
professional Driver/Guide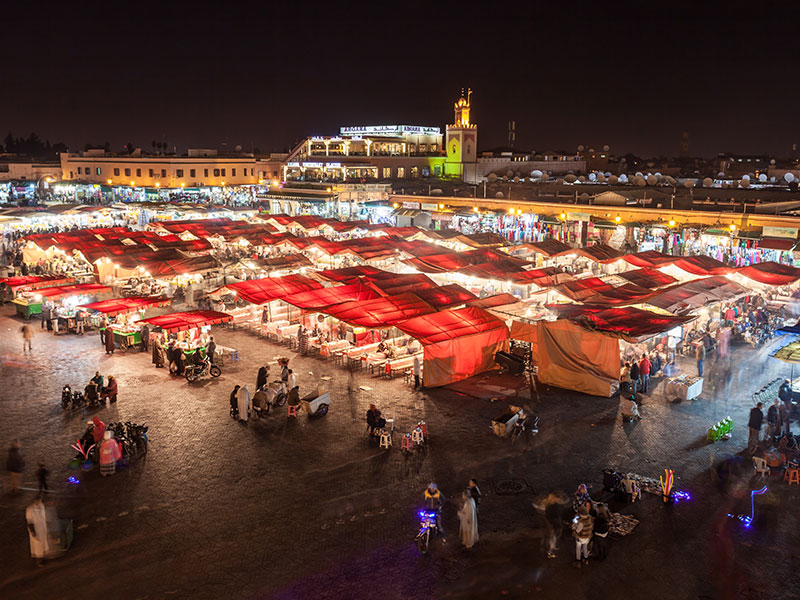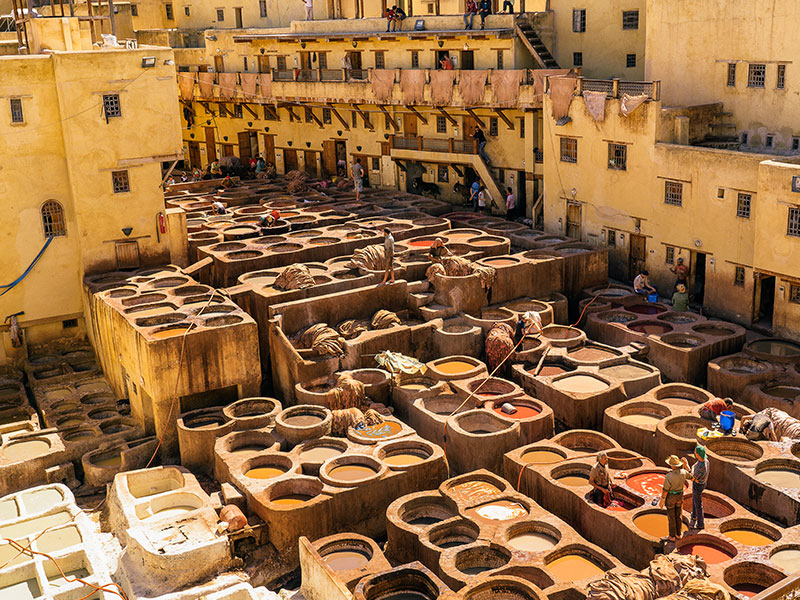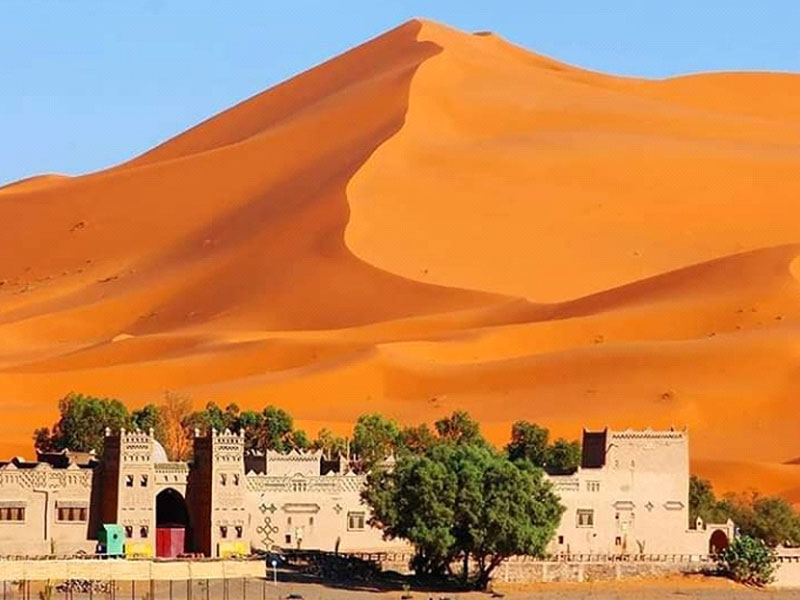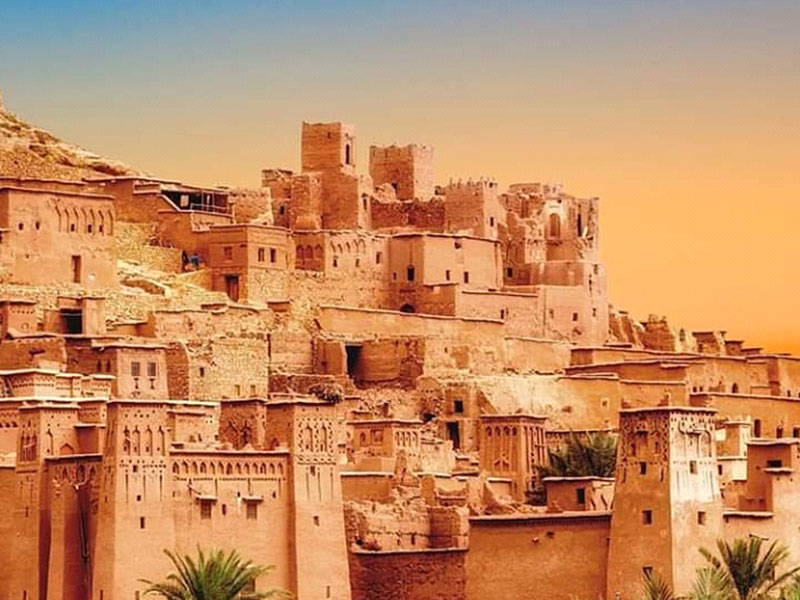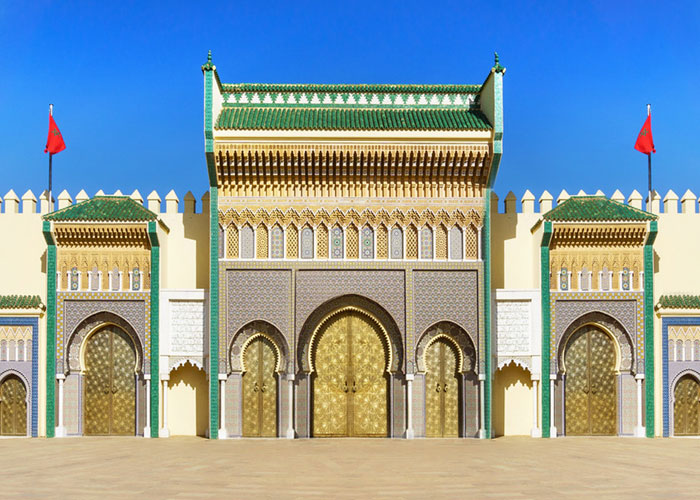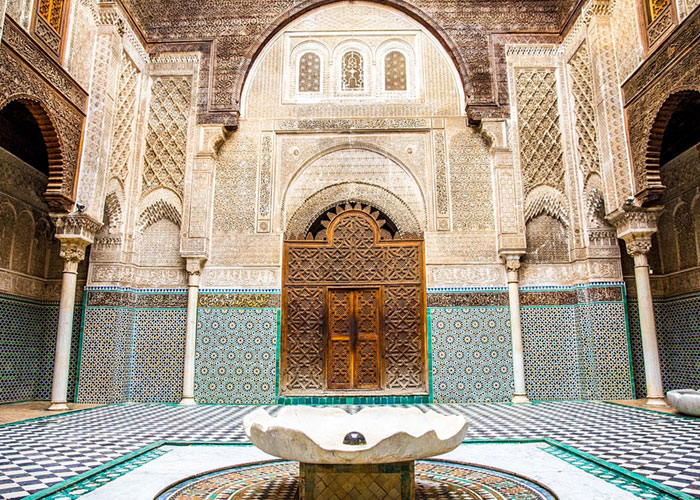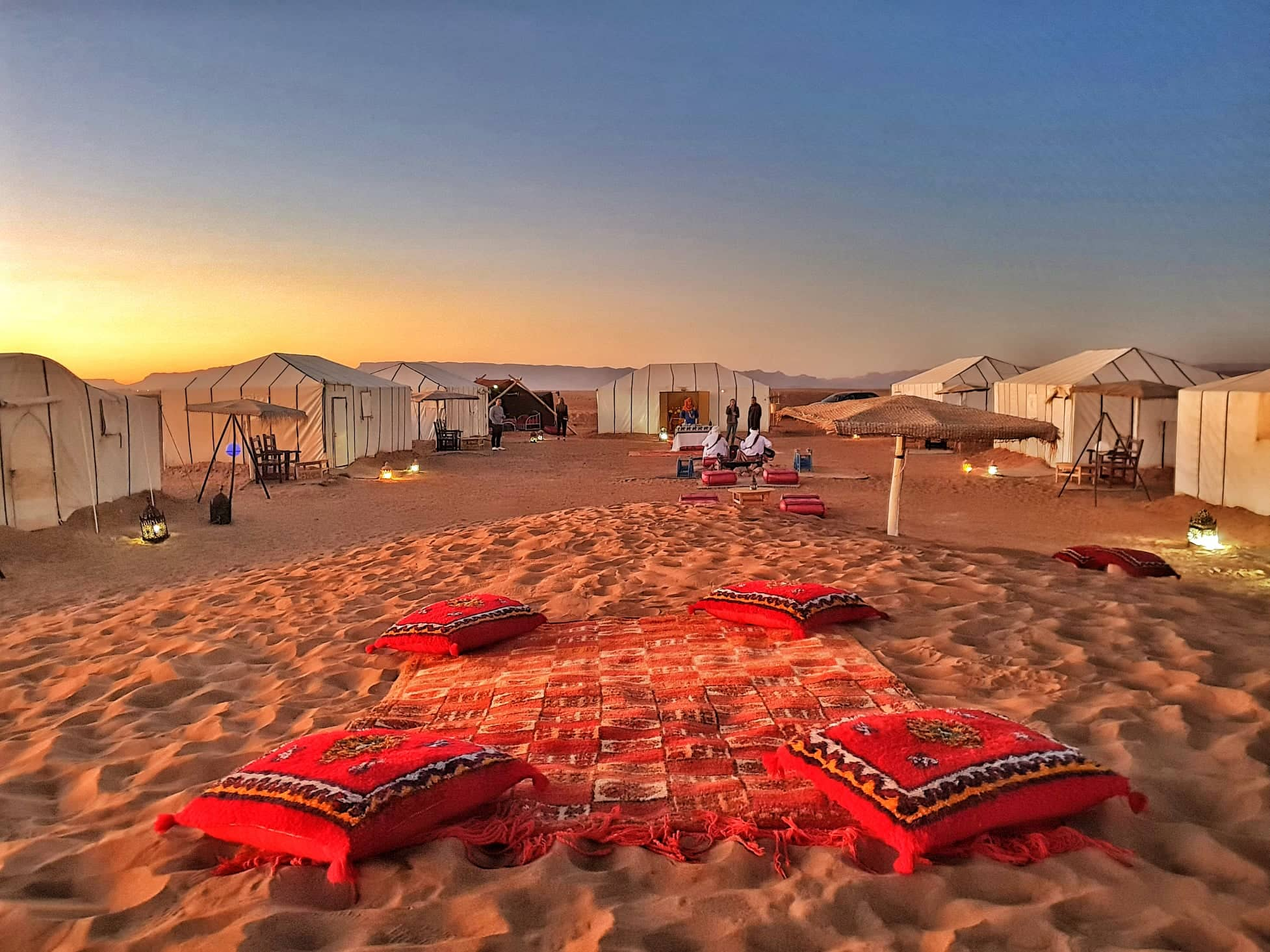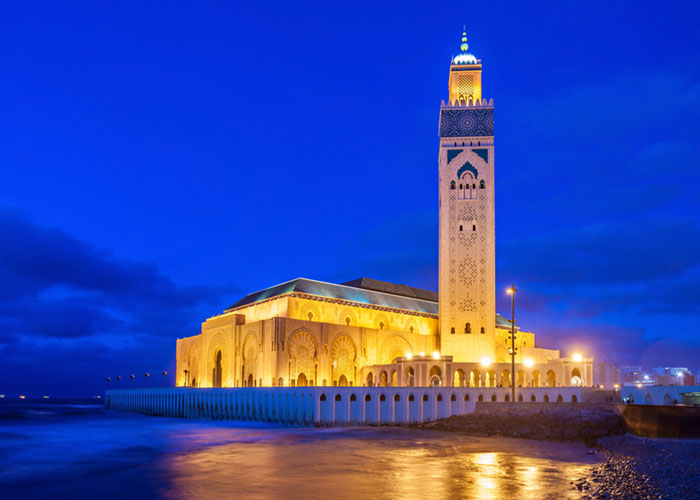 Find Your Car for a New Adventure
Marrakechdays for rental cars, offers a great variety of the top cars for your next tour-adventure, with cheaper prices ever. Whether you're alone, with a partner or a family; still, you can select from our luxury cars-group the proper type that suits your drive. And because we are also organizing travels (tourism industry), we know exactly the best type of car for each journey in Morocco. We have Minivan, Hatchback, Sportscars and Shooting Brake…; also, we have SUV and CUV for the longest journeys and for desert tours. We are offering new and guaranteed cars with different colors and shapes. For proceedings, it's easier and acceptable, the costs are unbelievable. All that to make your holiday awesome and also, to make sure you'll wish for another journey with us in the future. Marrakechdays,  challenges you to find such offers like this one somewhere else. What are you waiting for! Contact us to get your favorite car for your new adventure.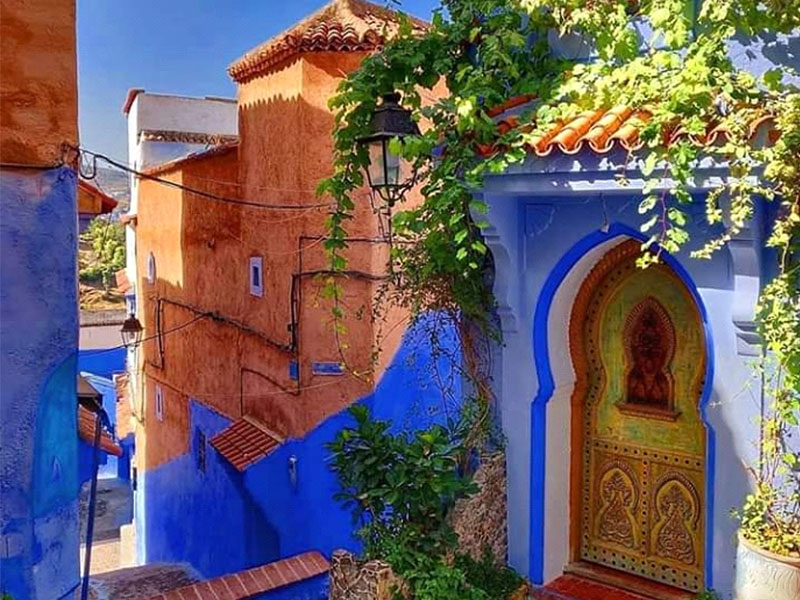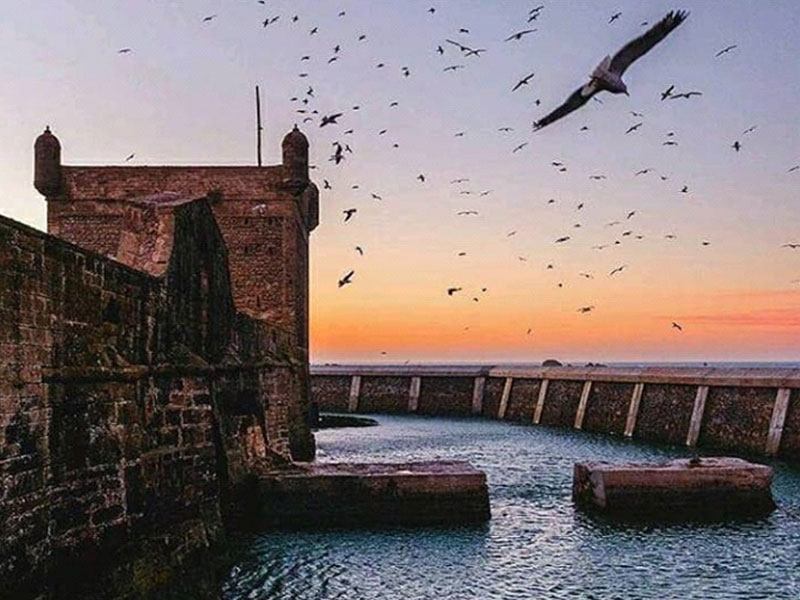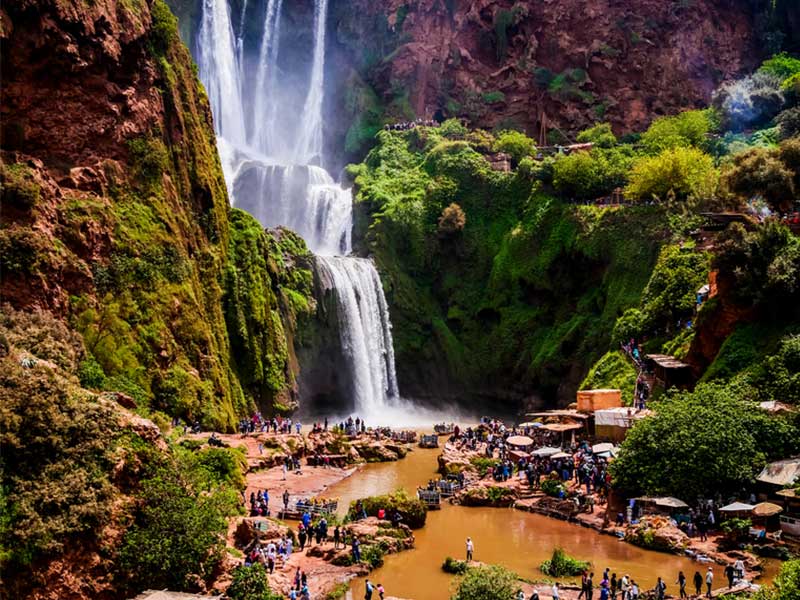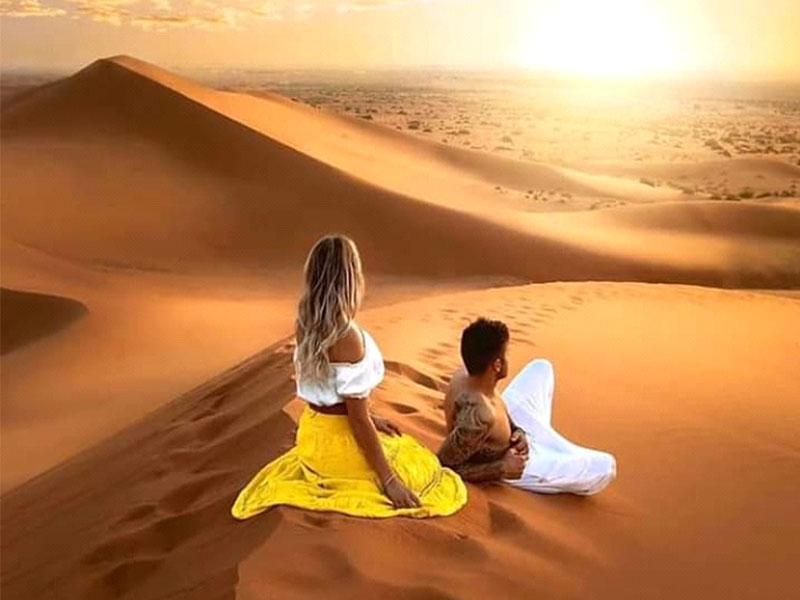 ✓ Delivery Options Available
✓Full Roadside Assistance
✓Airport pick-up & drop off option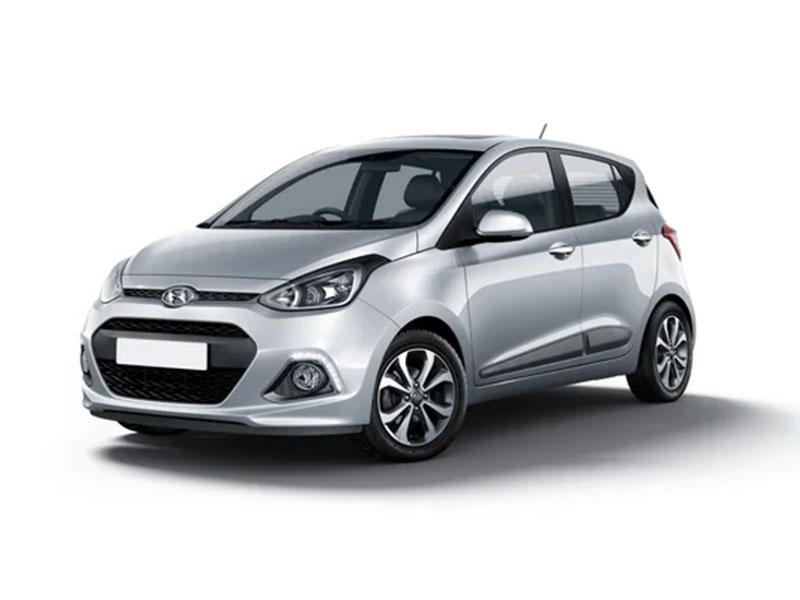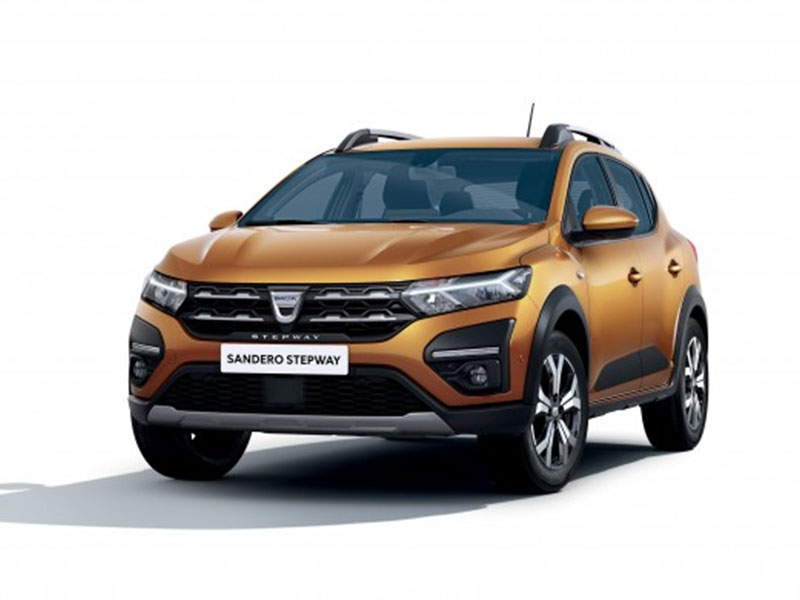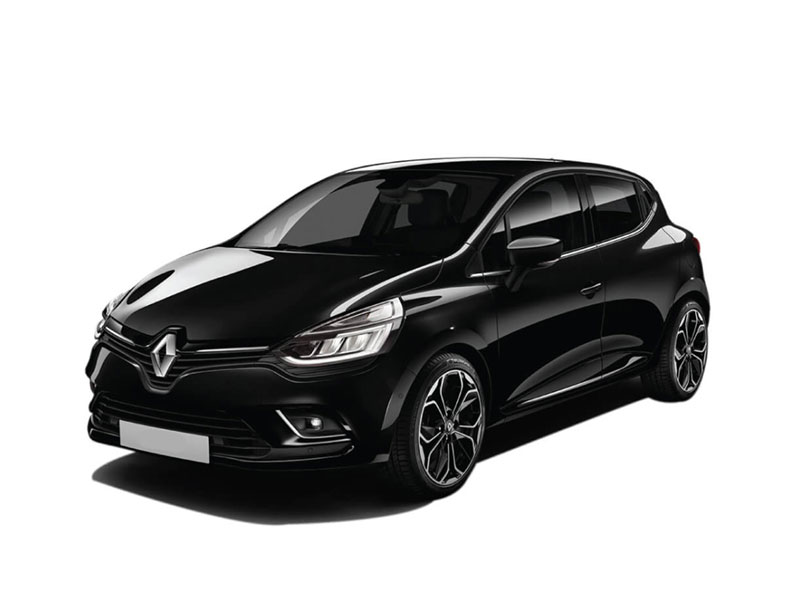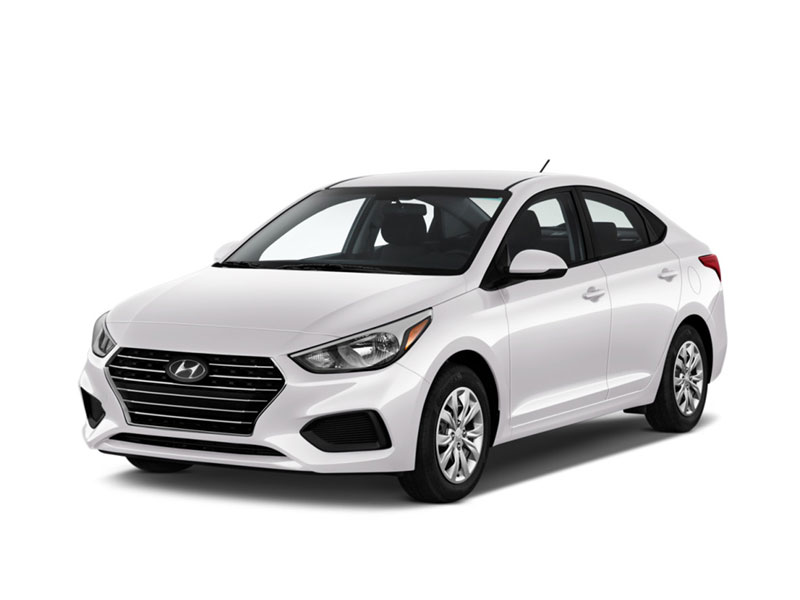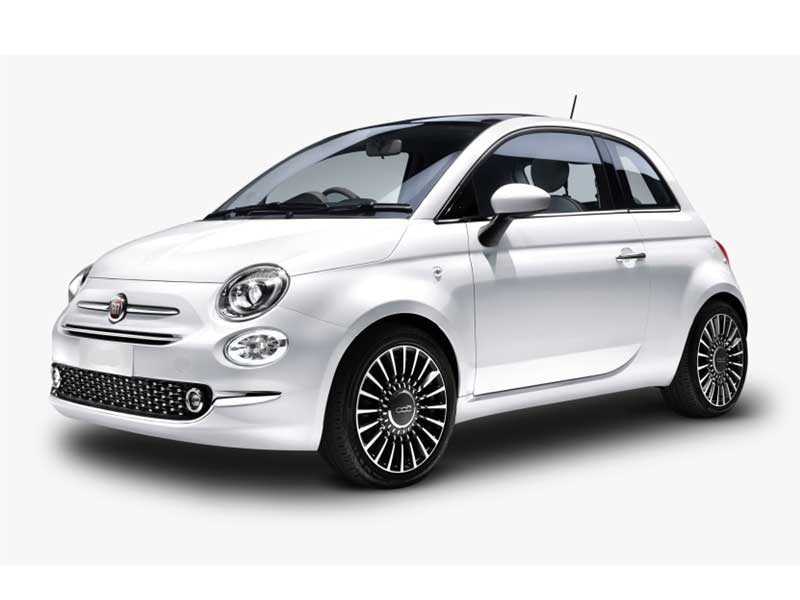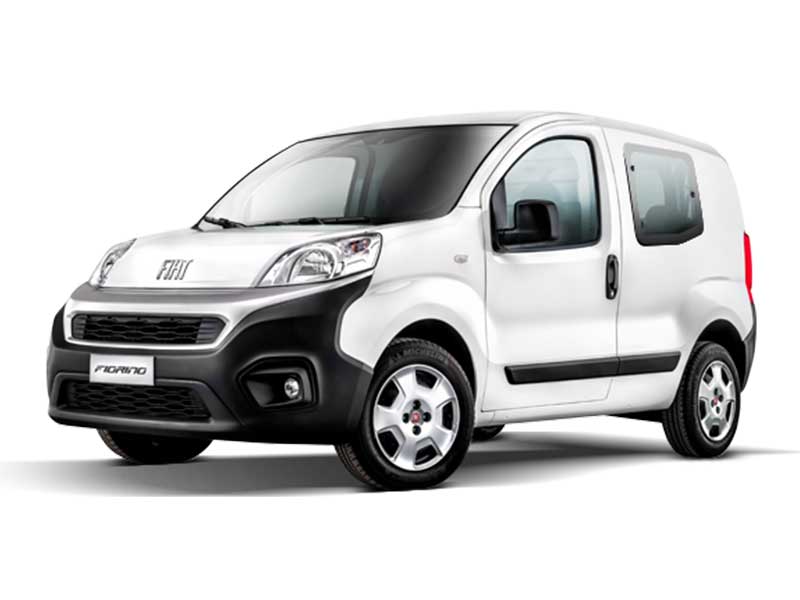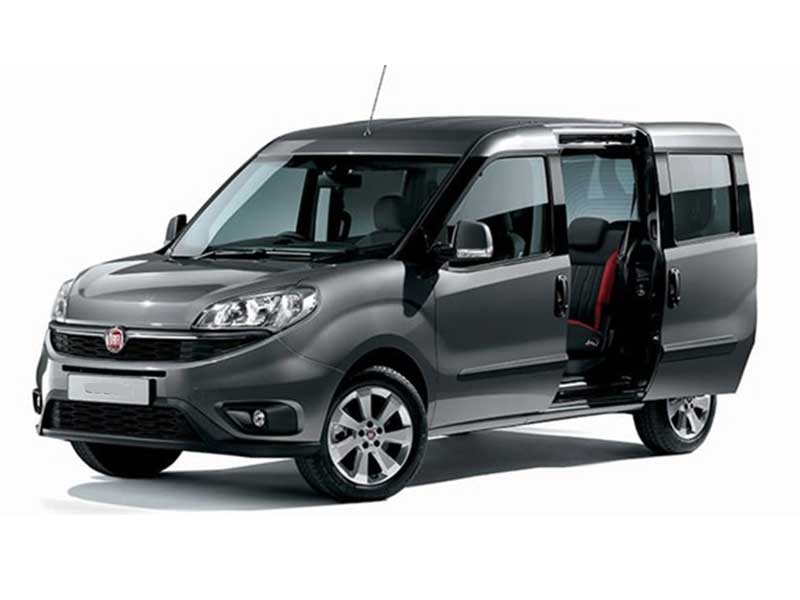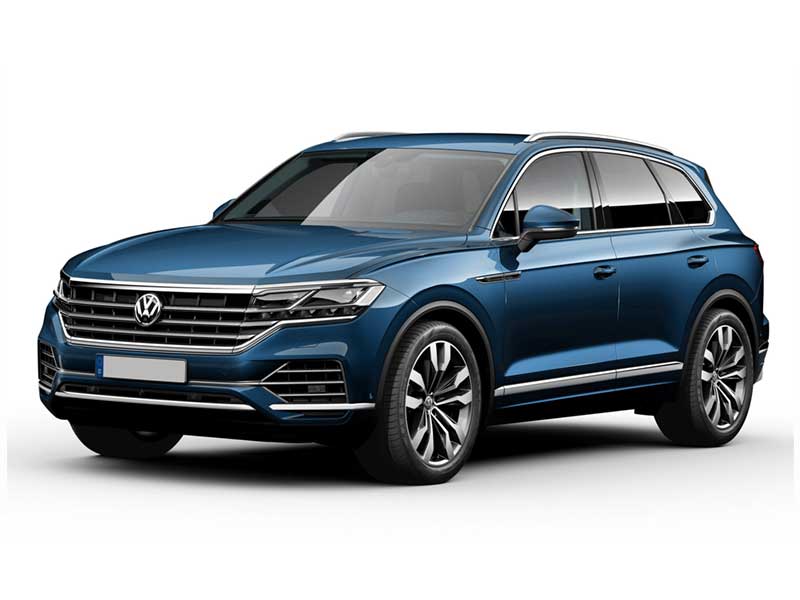 Give us a call or drop an email, We endeavor to answer within 24 hours
We've Exclusive Tours, LET'S PLAN YOUR NEXT TOUR!
Hami was excellent , we hired a car from him he was super helpful, gave us loads of great advice and tips to explore morrocco, really helpful and friendly ,... read more would hesitate to reccomend

C4903UNpaulr


January 6, 2023

Absolutely fantastic service! - Hami has been amazing! Nothing too much trouble and great advice about where to visit. 100% use this company! We travelled all over Morocco and Hami sent us advice on... read more where to stay and visit.

H2155ESjamesg


January 6, 2023

Hami is the best guide I could ever dream of for an exhaustive trip in Morocco. After the second day we understood that Hami knew exactly what was good for... read more us. Hami is a friendly guide, speaks excellent English, knowledgeable guide, chose the best hotels for us. We left Morocco with the clear understanding that we need to come back.Hami has sooooo much more to show us.
Thanks Hami for a great Morocco experience
Y. Bejarano

Seaside64779616479


December 19, 2022